The Best VAPE E-Cigarette Starter Kit + 1 Pack of Refills
VAPE E-CIGARETTE STARTER KIT DEAL
VAPE E-CIGARETTE
STARTER KIT DEAL
VAPE E-Cigarette Starter Kit + 1 Pack of Refills
This Deal includes FREE UK or EU Shipping
Small and Stylish Design
Super Easy to Use
Amazing Smoking Sensation
Great Vapour Production
Ideal for smoker using an E-Cigarette for the first time!
This is our newest Electronic Cigarette design which uses industry-leading ceramic coil technology.  
You can choose from the following 3 flavours for your VAPE E-Cigarette Starter Kit:
ORIGINAL - if you smoke tailor-made cigarettes, this is the flavour for you! Our most popular flavour.
VIRGINIA ROLLING - roll your own cigarettes and prefer a more authentic tobacco flavour - this is one for you.
MINT BREEZE - if you prefer a menthol or minty cigarette then this is the flavour we would recommend.

EARN SMOKO POINTS ON THIS PRODUCT
You will earn SMOKO Points when you buy this product.
Use your SMOKO Points to unlock extra rewards!

FREE UK SHIPPING
Order before 3pm Monday to Friday for same day dispatch!
---
Your SMOKO Electronic Cigarette Starter Kit includes: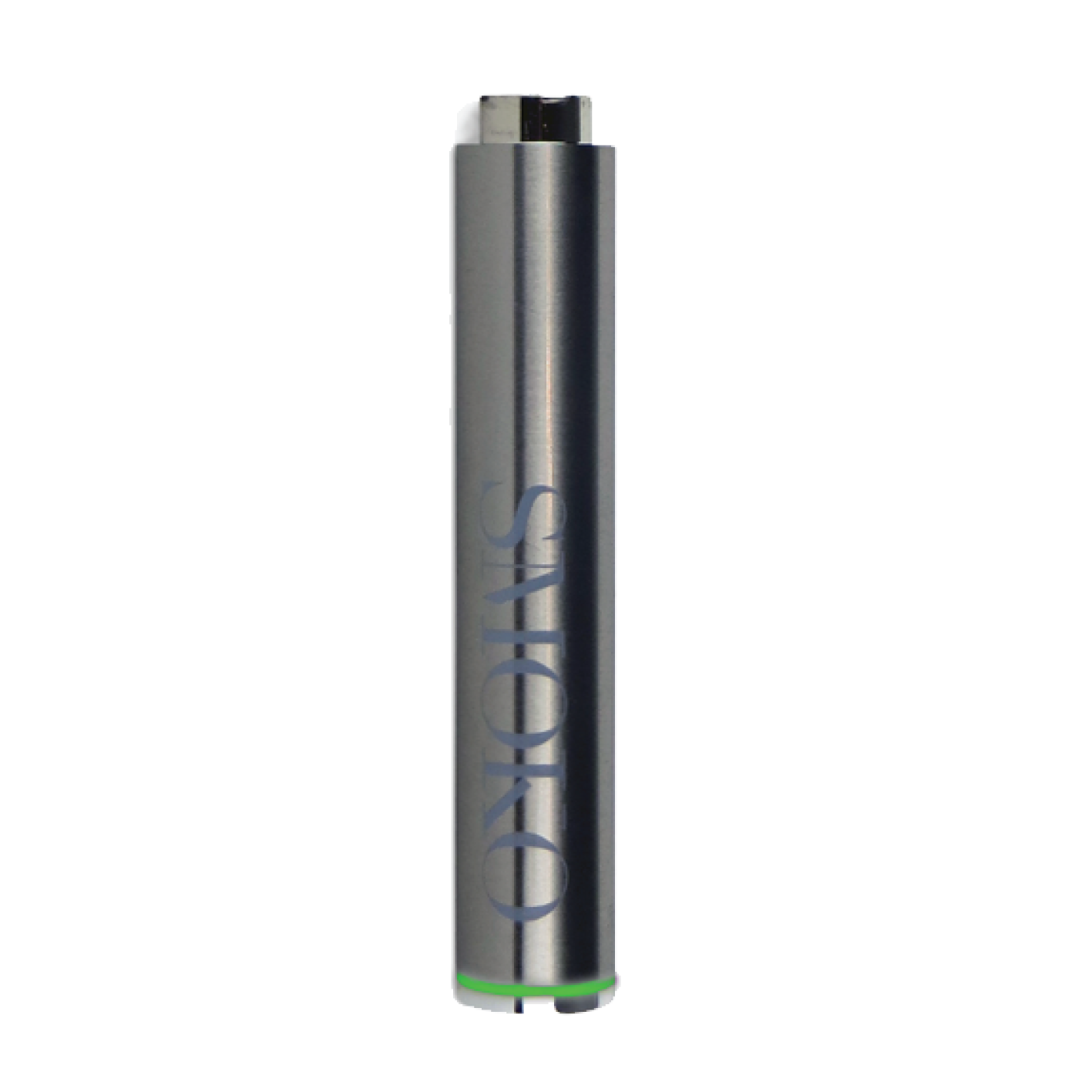 Quick Charging VAPE Battery
1 VAPE Refill with ceramic coil technology and UK Made E-Liquids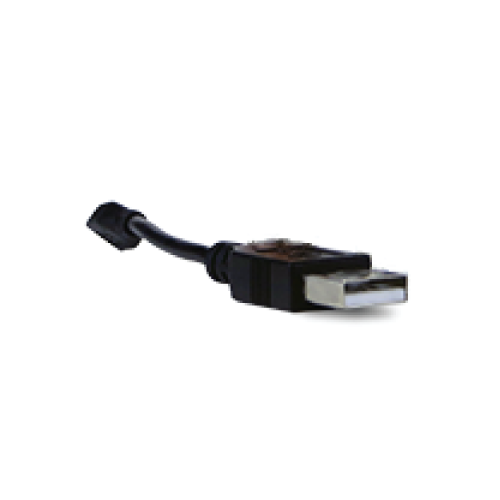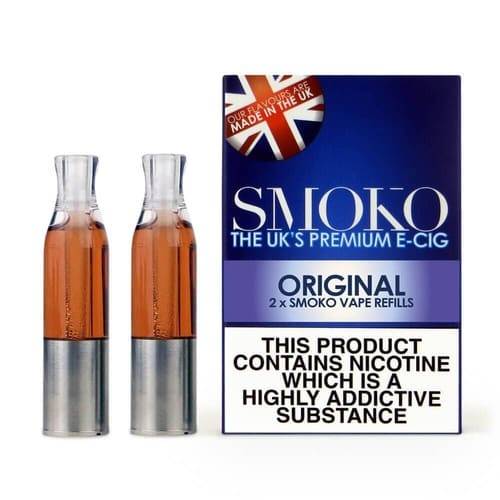 1 Pack of VAPE Refills
(Choose Original, Virginia Rolling
or Mint Breeze Flavours)
Your SMOKO Electronic Cigarette Starter Kit includes: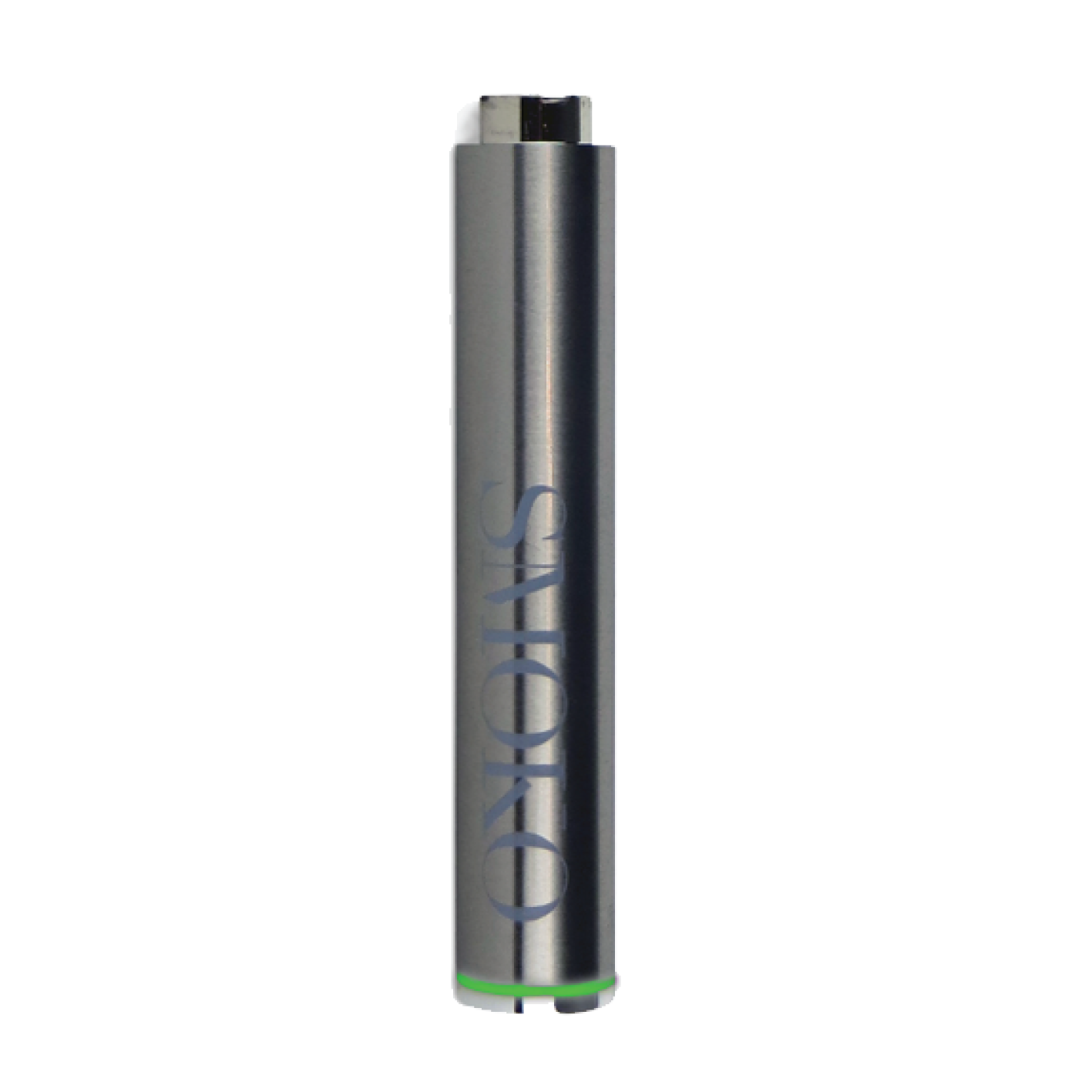 SMOKO VAPE Rechargeable Battery
1 SMOKO VAPE Flavour Refill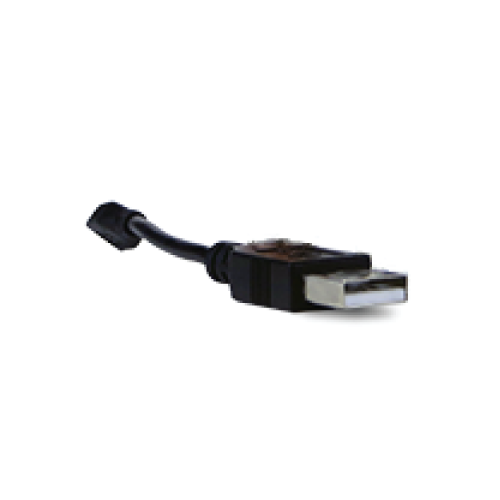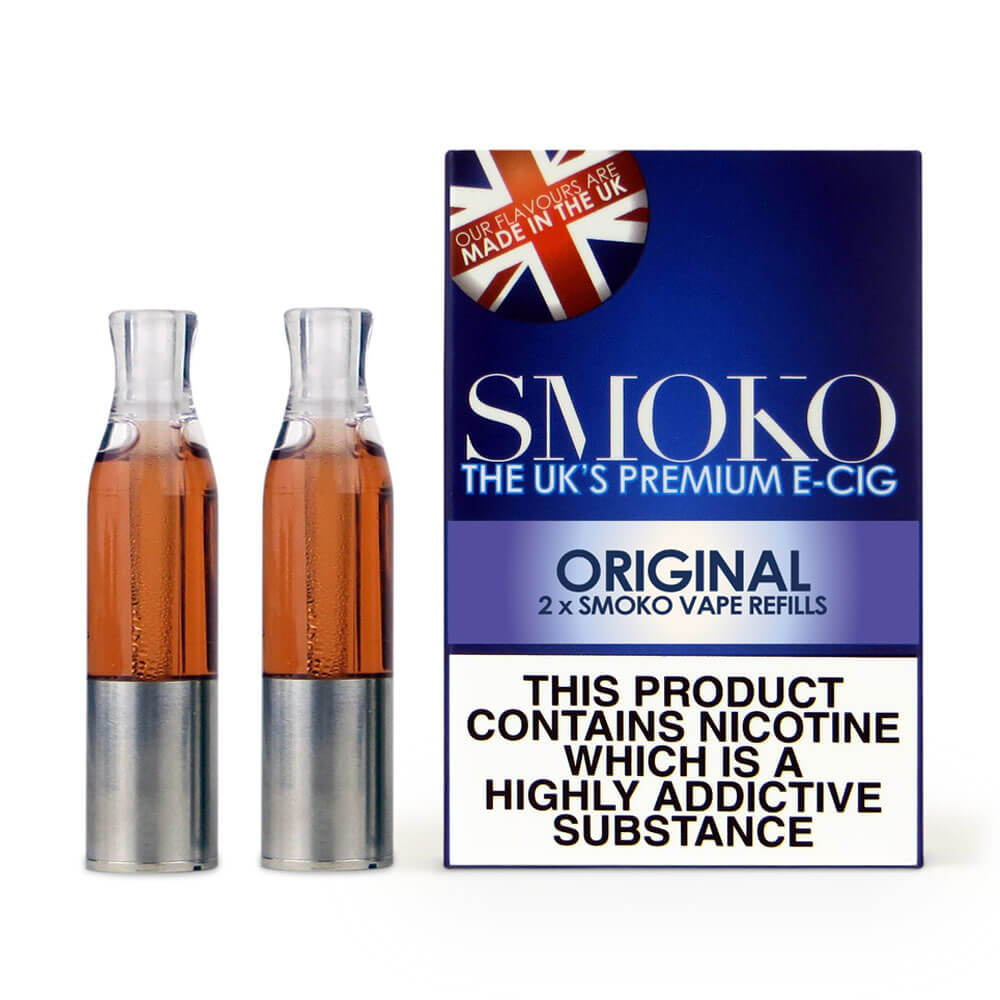 1 Pack of VAPE Refills
(Choose from Original, Virginia Rolling or Mint Breeze Flavours)

---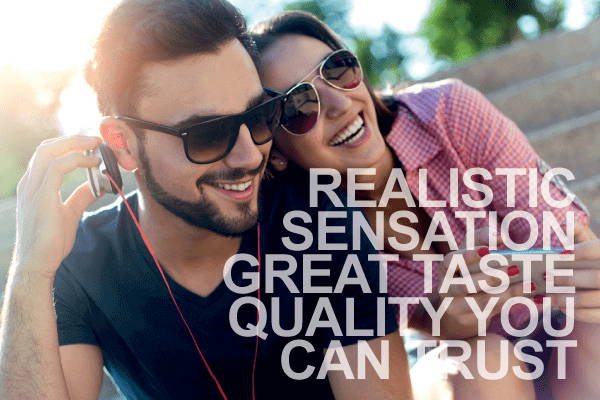 Designed to be easy to use and to provide an incredibly realistic smoking sensation that is even better than the real thing.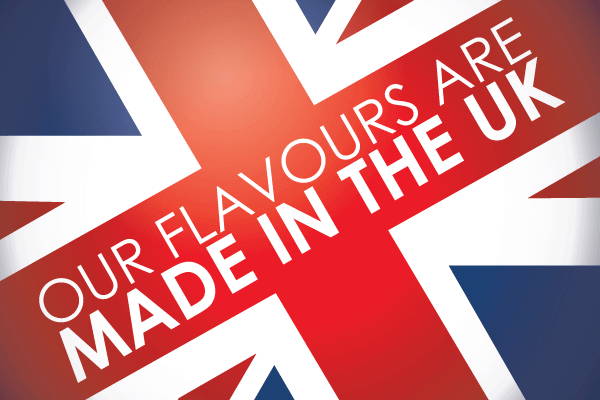 Our amazing tastes are created by using the highest quality ingredients and flavours that are Made in the UK.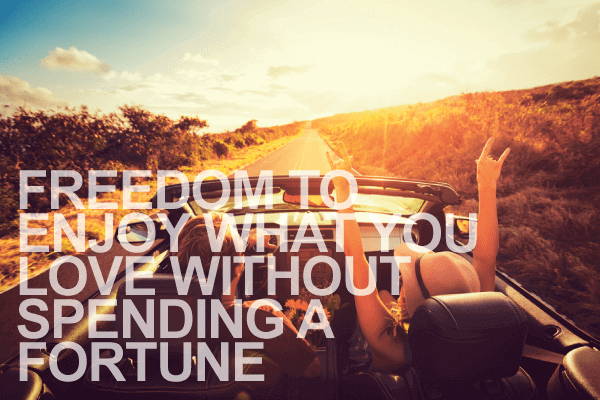 Your SMOKO E-Cigarettes can be enjoyed virtually anywhere giving you the freedom to do what you love whenever you want.
We have helped prevent over 200,000,000 cigarettes being smoked and saved our customers over £75,000,000!
---
OTHER VAPE STARTER KIT DEALS FROM SMOKO
YOU MIGHT BE INTERESTED IN...
---