SAVE 20% ON THESE AMAZING
STARTER KIT BUNDLES
USE CODE VAPORVANITY
SAVE 20% ON THESE AMAZING
STARTER KIT BUNDLES
USE CODE VAPORVANITY
THE SMOKO VAPE
OUR NEWEST ELECTRONIC CIGARETTE STARTER KIT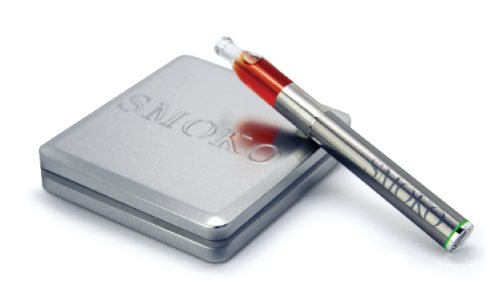 THE SMOKO VAPE E-CIGARETTE
More Vapour and More Power
Super Easy To Use, Easy To Switch Refills
Designed For The More Experienced Vaper
Long Life Battery
Fully Charged And Ready To Use
Works With SMOKO Pre-Filled VAPE Refills
£14.99 REGULAR DEAL PRICE
NOW £11.99
USE CODE VAPORVANITY
OTHER VAPE STARTER KIT BUNDLES
VAPE Starter Kit
+ 1 Pack of Refills
£19.99 REGULAR DEAL PRICE
NOW £15.99
USE CODE VAPORVANITY
---
VAPE Starter Kit
+ 3 Packs + Extra Battery
£44.99 REGULAR DEAL PRICE
NOW £35.99
USE CODE VAPORVANITY
THE SMOKO VAPE
OUR NEWEST ELECTRONIC CIGARETTE STARTER KIT
OR TRY THESE VAPE STARTER KIT BUNDLES
VAPE Starter Kit + 1 Pack of Refills
£19.99 REGULAR DEAL PRICE
NOW £15.99
USING CODE VAPING360
VAPE Starter Kit + 3 Packs of Refills + Extra Battery

£44.99 REGULAR DEAL PRICE
NOW £35.99
USING CODE VAPING360
---
THE SMOKO E-CIGARETTE
OUR MOST POPULAR STYLE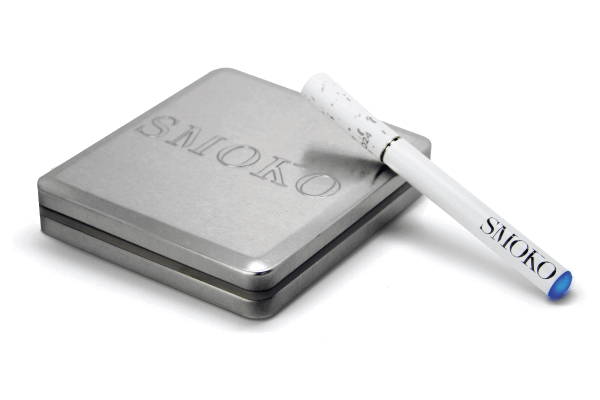 THE SMOKO E-CIGARETTE
Realistic Smoking Sensation
Super Easy To Use E Cigarette
Stylish Design
Small and Discreet
Fully Charged And Ready To Use
Works with the SMOKO Pre-Filled E-Cigarette Refills
£9.99 REGULAR DEAL PRICE
NOW £7.99
USE CODE VAPORVANITY
OR WHY NOT TRY ONE OF THESE
E-CIGARETTE STARTER KIT BUNDLES
E Cigarette Starter Kit
+ 1 Pack of Refills
+ Extra Battery
£19.99 REGULAR DEAL PRICE
NOW £15.99
USE CODE VAPORVANITY
---
E Cigarette Starter Kit
+ 4 Packs of Refills
+ Extra Battery
£44.99 REGULAR DEAL PRICE
NOW £35.99
USE CODE VAPORVANITY
THE SMOKO E-CIGARETTE
OUR MOST POPULAR STYLE
OTHER E-CIGARETTE STARTER KIT BUNDLES
E Cigarette Starter Kit + 1 Pack of Refills + Extra Battery
£19.99 REGULAR DEAL PRICE
NOW £15.99
USING CODE VAPING360
E Cigarette Starter Kit + 4 Packs of Refills + Extra Battery

£44.99 REGULAR DEAL PRICE
NOW £35.99
USING CODE VAPING360
---
"SMOKO'S FLAVOURS AND INGREDIENTS
ARE MADE IN THE UK"
WHY CHOOSE THE BEST SMOKO ELECTRONIC CIGARETTES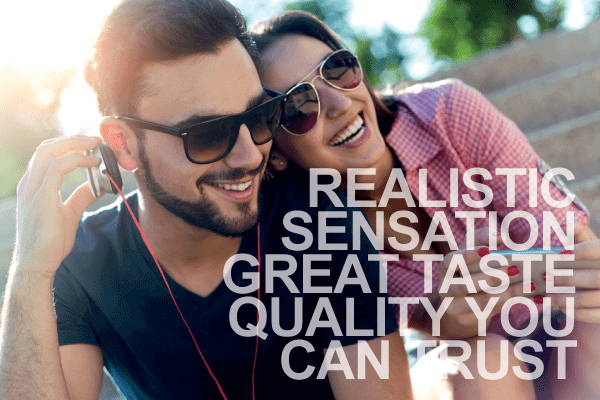 Designed to be the easiest to use electronic cigarette providing a realistic smoking sensation that is even better than the real thing.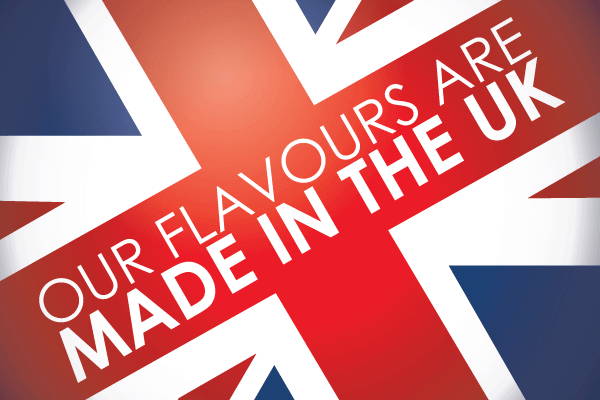 SMOKO's amazing tastes are created by using the highest quality flavours and ingredients that are Made in the UK.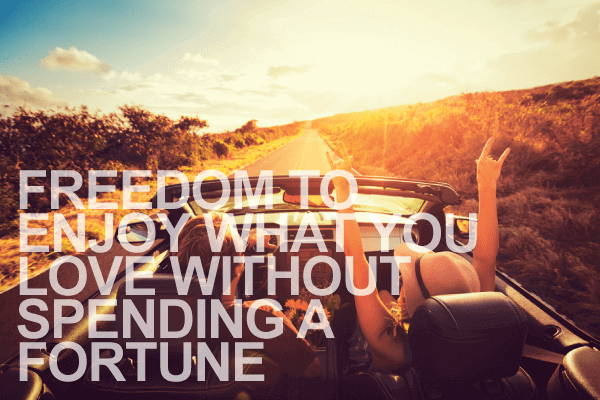 SMOKO E-Cigarettes can be enjoyed almost anywhere regular cigarettes can't, giving you the freedom to do what you love when you want.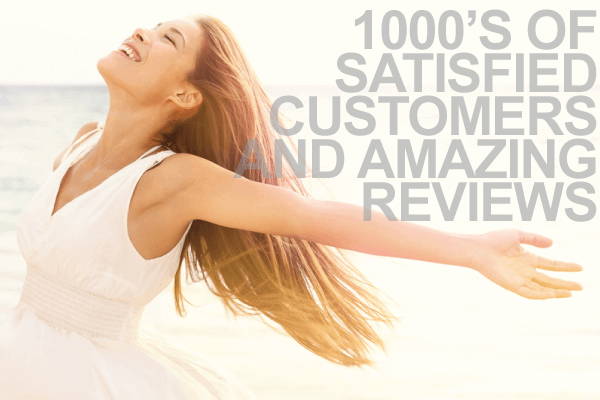 Since we launch SMOKO, we have prevented over 200,000,000 cigarettes being smoked and our customers have saved over £75,000,000!
---
SOME ADVICE?
New to vaping and need some help chosing the best product for you?
Do you have questions about how to use your SMOKO E-Cigarettes?
We have lots of ways to get in contact with SMOKO.
CALL US
0800 772 0234 (free of charge)
+44 (0)1892 512 529 (outside the UK)
Monday to Friday - 9am to 6pm
EMAIL