USING YOUR SMOKO VAPE E-CIGARETTE
AND FREQUENTLY ASKED QUESTIONS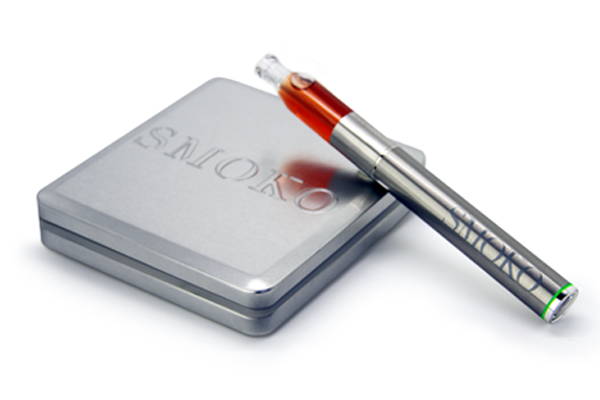 Are you new to SMOKO E-Cigarettes and vaping? Or do you want to find out more about how to use your VAPE Electronic Cigarette Starter Kit?
Here is a quick reference guide full of handy tips to get started with your new SMOKO VAPE E-Cigarette and to help answer any questions you might have.
If you still have some questions, feel free to contact us by:
Simply clicking on the LIVE CHAT icon below  
Calling us on 0800 772 0234 (in the UK) or +44(0)1892 512 529 (Outside the UK)
Sending an email on hq@smoko.com
Our office is open Monday to Friday from 9am to 6pm.
---