THE BEST ELECTRONIC CIGARETTE
STARTER KIT BUNDLE
E Cigarette Starter Kit + 10 Packs of Refills
+ Extra Battery + Extra USB Charger
This Deal includes FREE UK or International Shipping
E Cigarette Starter Kit
+ 10 Packs of Refills
+ Extra Battery + Extra USB Charger
This Deal includes FREE UK or International Shipping
SMOKO is easy to use
Provides a realistic smoking sensation
No messy leaking
Ideal for someone using an E-Cigarette for the first time
The SMOKO Electronic Cigarette is designed to deliver a realistic and satisfying smoke-like sensation that is even better than the real thing. This is our most popular and convenient e-cigarette design.  
Choose from the following 3 flavours for your E-Cigarette Starter Kit:
ORIGINAL - Our most popular flavour. If you smoke tailor-made cigarettes, this is the flavour for you!
VIRGINIA ROLLING - if you roll your own cigarettes and prefer a more authentic tobacco flavour - this is one for you.
MINT BREEZE - if you prefer a menthol or minty cigarette then this is the flavour we would recommend.

FREE UK / INTERNATIONAL SHIPPING
Order before 3pm Monday to Friday for same day dispatch!

EARN SMOKO POINTS ON THIS PRODUCT
You will earn SMOKO Points when you buy this product.
Use your SMOKO Points to unlock extra rewards!
---
This SMOKO E Cigarette Starter Kit Deal includes: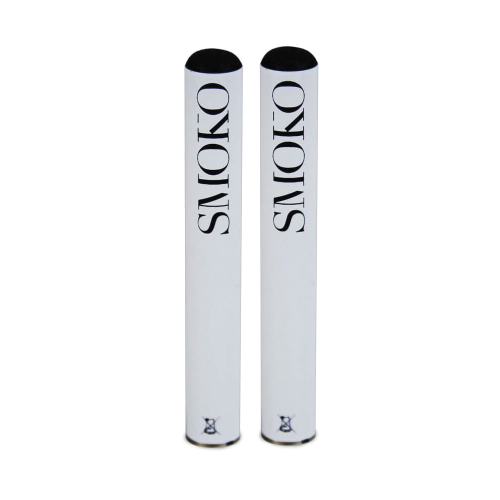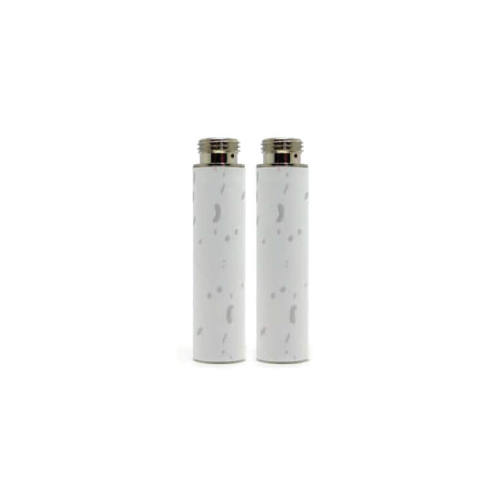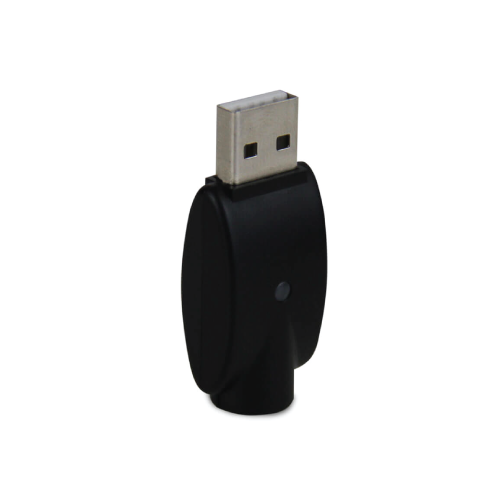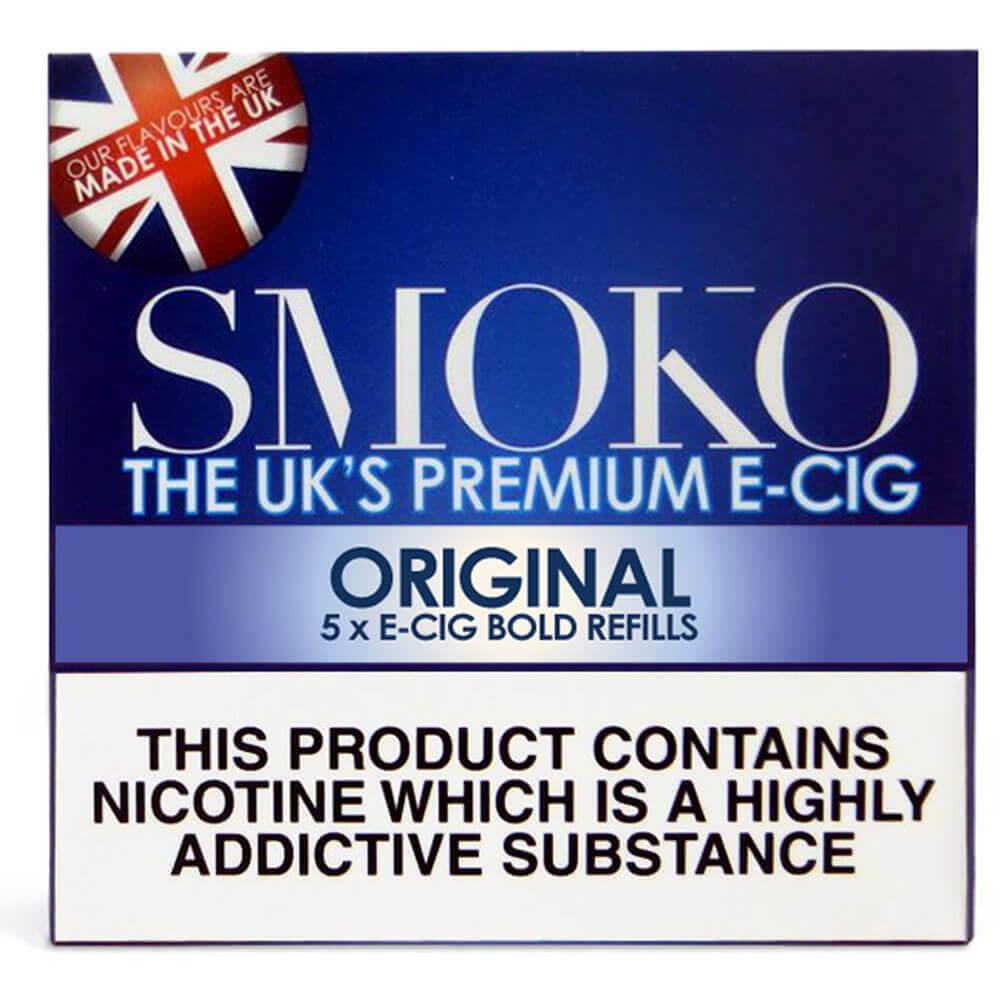 10 Packs of Refills
(Choose Original, Virginia Rolling or Mint Breeze)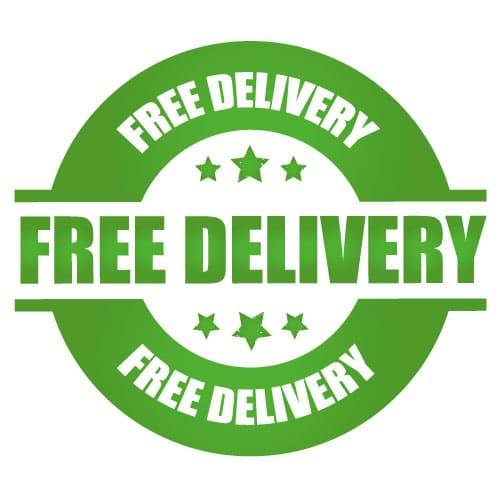 Free International Delivery
---
AMAZING 5 STAR GOOGLE REVIEWS

"Mint Breeze flavour is just awesome. Been using SMOKO for a month now and haven't even wanted a proper cigarette - without doubt the only way I have managed to stop smoking!"
- Claire, Weymouth, UK
"Great vapes, a ton of different flavours and incredibly helpful staff.
Haven't had a cigarette in 3 months and I was smoking every day. Highly recommended!"
- James, Lamberhust, UK
"I have been with SMOKO for 5 years their service is fantastic, their prices are great and I have never had any problems. They have looked after me and I would highly recommend! Just give them a call"
- John, Guildford, UK
"Excellent e cigarette supplier. I have been using SMOKO for several years now and have always found them to be courteous, reliable and competitively priced. Most importantly they supply good quality products. I would not hesitate to recommend them."
- Shirley, Maidstone, UK
"I smoked for 15 years and this by far is the best product to help you give up.
I'm now 4 years Smoke-Free!
Highly recommended!!"
- Tommy, Bishop's Stortford, UK
"Great service, wonderful staff. I smoked for over 40 years and thought I would never be able to give up.
Until I discovered SMOKO.
I recommend SMOKO to anyone who wants to stop smoking.
Reasonable prices and great service"
- Tracey, Chesham, UK
"SMOKO is great! I had my last cigarette just under 3 years ago! Living in Tunbridge Wells it was easy to buy my SMOKO products, but now we've move abroad and my orders are delivered free! Thanks!"
- Jacqueline, Rojales, SPAIN
"Have been using these for a year now, and they are brilliant. Gives you the perfect hit that makes it feel like a real cigarette. Original flavour is my favourite, but also like Energy!"
- Josh, London, UK
"Really rate these products. There is nothing on the market quite as good as SMOKO and I've tried a lot but still SMOKO stands out as the best to me. Staff and service great. Would definitely recommend."
- Gemma, Kent, UK
"I honestly wouldn't have been able to kick my heavy smoking habit without SMOKO's help and guidance. Tested and trusted products and great deals on kits. Freedom from cigarettes is a wonderful feeling!
Thank you SMOKO!"
- Amelie, Tunbridge Wells, UK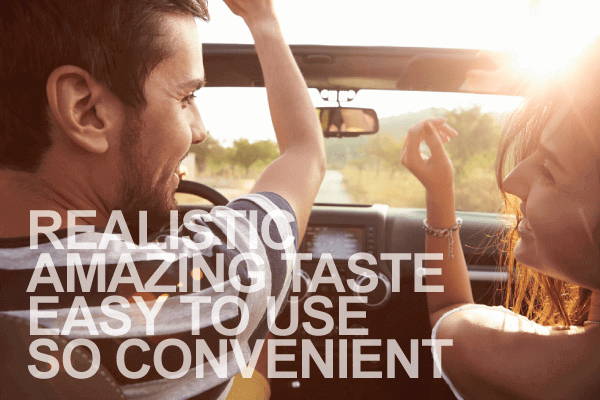 We have designed an easy to use e-cigarette that provides a realistic smoking sensation that is even better than the real thing.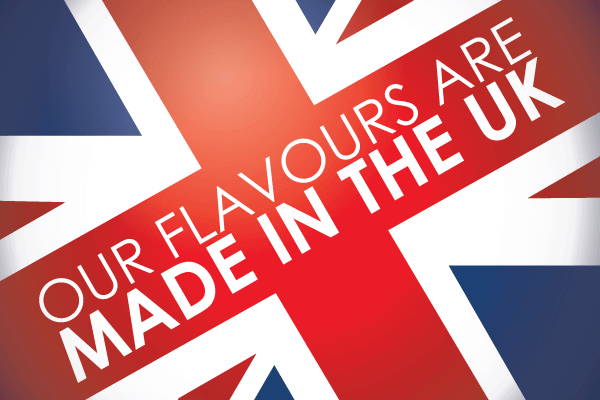 Unlike many brands who use Chinese e-liquids, all of our amazing e-liquids have the highest quality ingredients and flavours that are Made in the UK.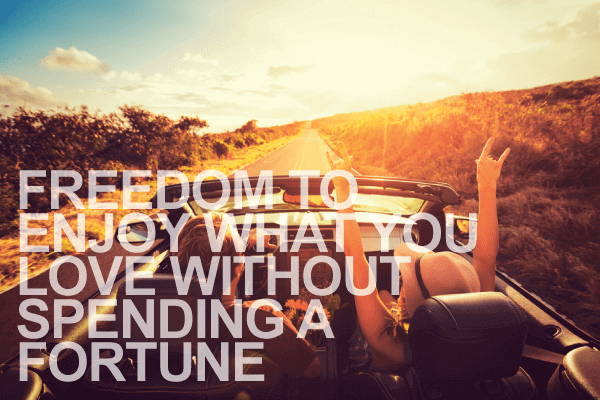 SMOKO E-Cigarettes can be enjoyed almost anywhere giving you the freedom to do what you love whenever you want.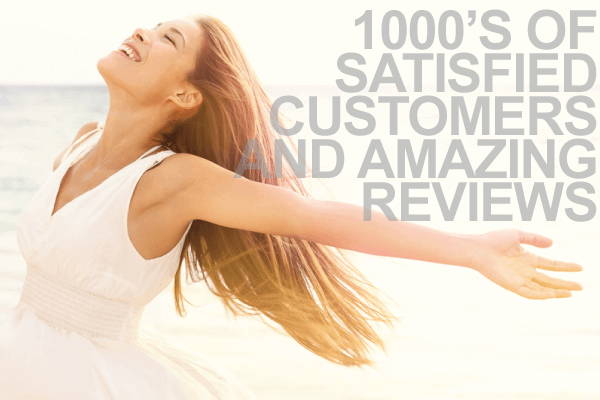 Our customers have saved over £75,000,000 and we prevented over 200,000,000 cigarettes from being smoked!
---
OTHER E-CIGARETTE STARTER KIT DEALS TO CONSIDER
---