The Best E Cigarette Starter Kit + 1 Pack of Refills + Extra Battery
THE UK'S BEST ELECTRONIC CIGARETTE
STARTER KIT DEAL
E Cigarette Starter Kit + 1 Pack of Refills + Extra Battery
This Deal includes FREE UK or EU Shipping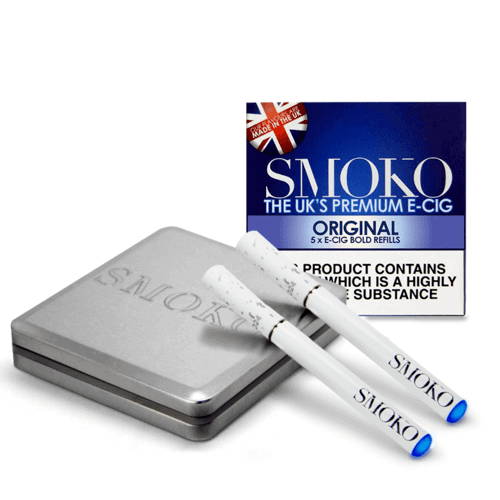 Really Easy to use
Amazing smoking sensation
No Tar, No 2nd Hand Smoke
Ideal for a beginner using an E-Cigarette for the first time!
The SMOKO E-Cigarette is designed to deliver a realistic and satisfying smoke-like sensation that is even better than the real thing. This is our most popular and convenient e-cigarette design.  
You can choose from the following 3 flavours for your E-Cigarette Starter Kit:
ORIGINAL - if you smoke tailor-made cigarettes, this is the flavour for you! Our most popular flavour.
VIRGINIA ROLLING - roll your own cigarettes - this is the flavour for you.
MINT BREEZE - if you prefer a menthol or minty cigarette then this is the flavour we would recommend.
MENTHOL - Another great option if you smoke a menthol or minty cigarette - comes with Mint Breeze Starter Kit and Pack of Menthol Refills.

EARN SMOKO POINTS ON THIS PRODUCT
You will earn SMOKO Points when you buy this product.
Use your SMOKO Points to unlock extra rewards!

FREE UK OR EU SHIPPING
Order before 3pm Monday to Friday for same day dispatch!
---
Your SMOKO Electronic Cigarette Starter Kit Bundle includes: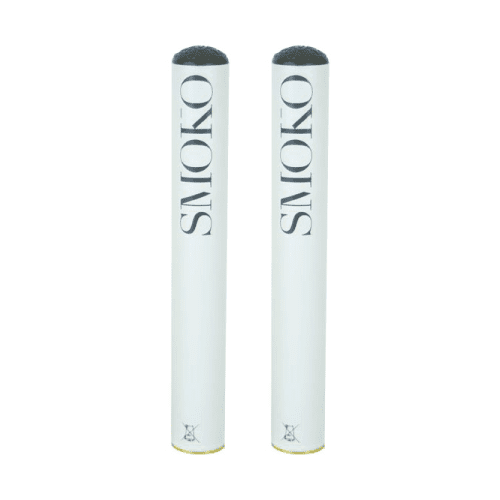 2 Rechargeable
E-Cigarette Batteries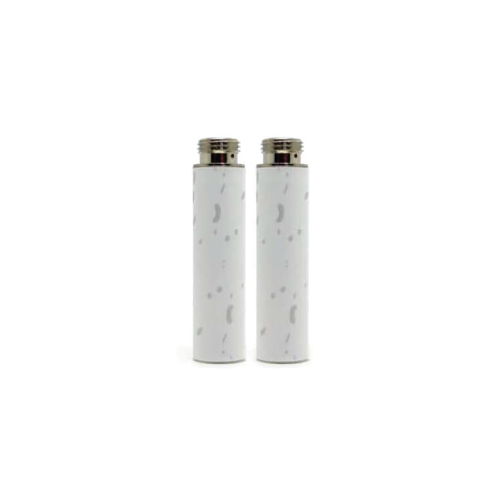 2 SMOKO
E-Cigarette Refills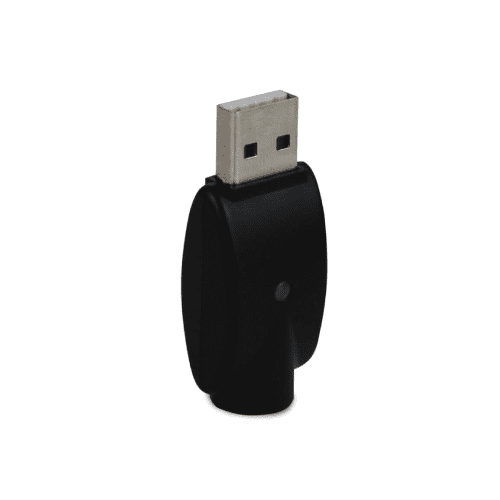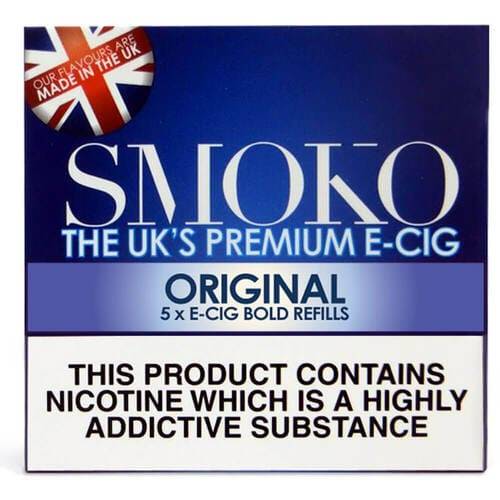 1 Pack of Refills
 (Choose from Original, Virginia Rolling or Mint Breeze)
---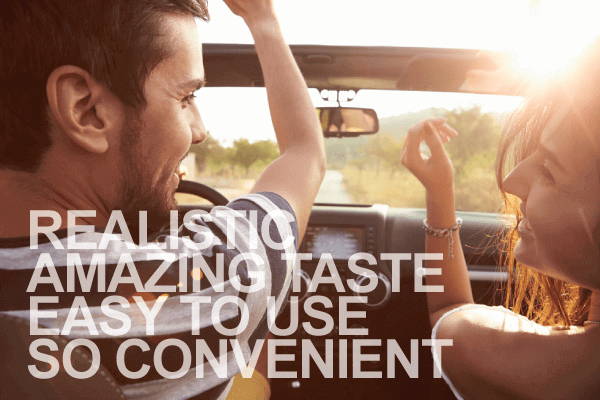 SMOKO designed the most easy to use e-cigarette that provides a realistic smoking sensation that is even better than the real thing.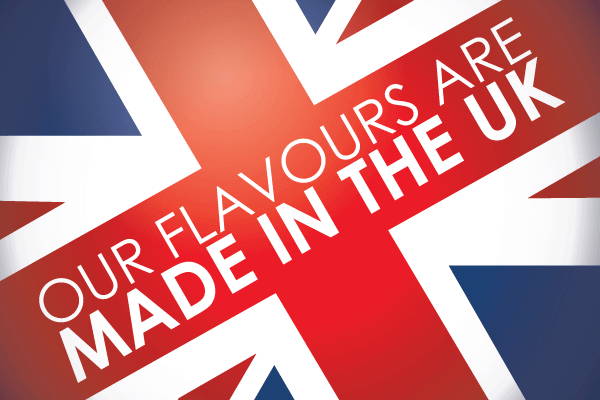 Unlike a lot of brands who make their e-liquids in China, we only use the highest quality ingredients and flavours that are Made in the UK.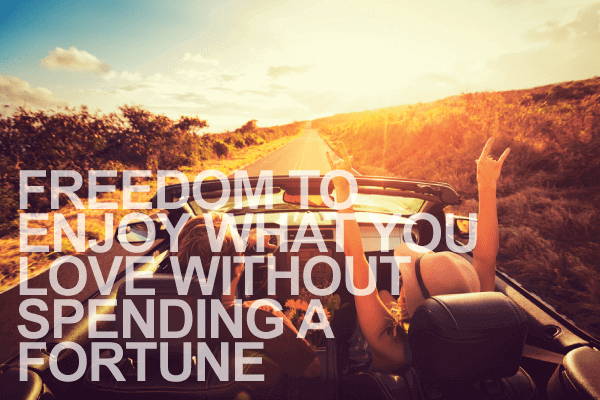 Your SMOKO E-Cigarettes can be enjoyed virtually anywhere giving you the freedom to do what you love whenever you want while saving a fortune!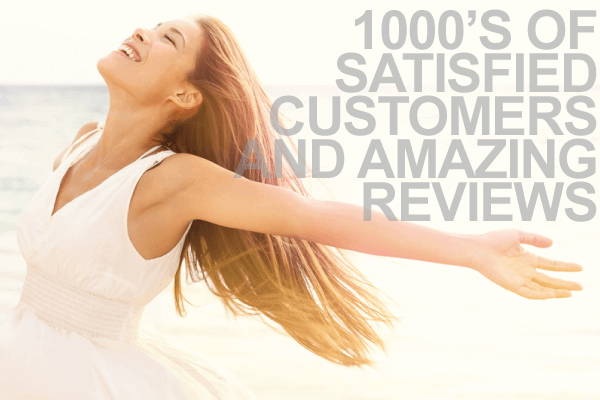 We have helped prevent over 200,000,000 cigarettes being smoked and saved our customers over £75,000,000 of their hard-earned money going up in smoke!
---
OTHER ELECTRONIC CIGARETTE STARTER KIT DEALS
---